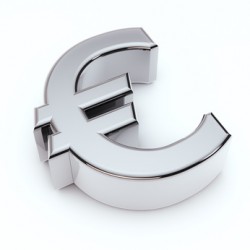 LabSolution® 's pricing and invoicing management module includes everything a laboratory needs for billing its analyses:
Prices for analytical and non-analytical services, including general expenses, file handling costs and sample handling costs
Price validity periods and preparation of forward pricing schedules
Exception management
Management of contract discounts
Multi-account invoicing (full or partial handling)
Invoicing with automatic application of the applicable VAT rate
Unit invoicing (by file) / grouping by order or by period (day, week, month, two months, quarter, six months, year)
Customised invoice templates
Printed separately or in conjunction with the test report
Sent as hard copy and/or PDF (by email)
Do you have a project in mind?
Speak to one of our sales managers on +33 9 7244 1710 or fill in a contact form. We will contact you as soon as possible.